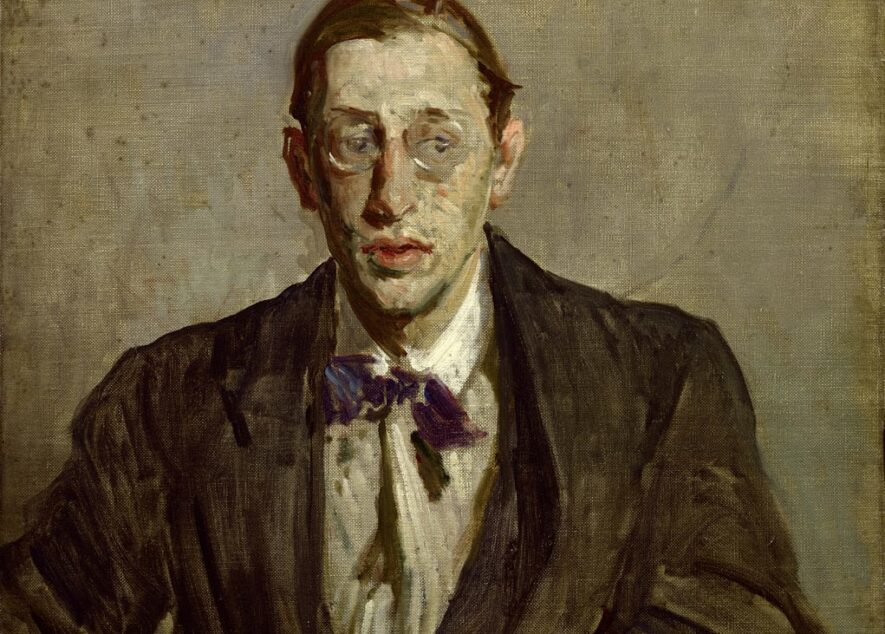 Jacques-Émile Blanche
Étude pour le portrait d'Igor Stravinsky,1913
Huile sur toile
Musée des Beaux-Arts de Rouen (RMM)
This portrait depicts Igor Stravinsky (1882-1971), the composer of "The Rite of Spring." Performed in Paris at the Théâtre des Champs-Elysées in 1913, this show caused a scandal because of its modernity. Jacques-Émile Blanche was very close to the Ballets Russes, directed by Serge Diaghilev and for which Igor Stravinsky composed the music. Against a neutral background, the artist depicts the facial features of the composer in a striking manner.